When we are in school, we find ourselves either knowing exactly what we want to do in life, or not having the faintest idea. Can you remember which person you were? Often, if you had an idea of the career you wanted, you also were aware of the study and educational journey you were about to embark on. The problem was, that if you didn't know what you wanted to do, you were a little unsure about what avenue to take.
What many people like the idea of, is having a high paying job and a career that provides prospects. Something that will motivate you to get up in the morning and head out the door, and definitely something that provides the lifestyle that you would like. Some of us have no choice but to work, and while we can often end up in a job just as a means to an end, there are some people who work hard in different areas of work to ensure they get that high paying career they dreamt of. But what happens if you are just about to start out on the educational journey for a job? What happens if you want to change your career? I thought I would share with you some of the high paying jobs with a big career prospects that you may want to consider.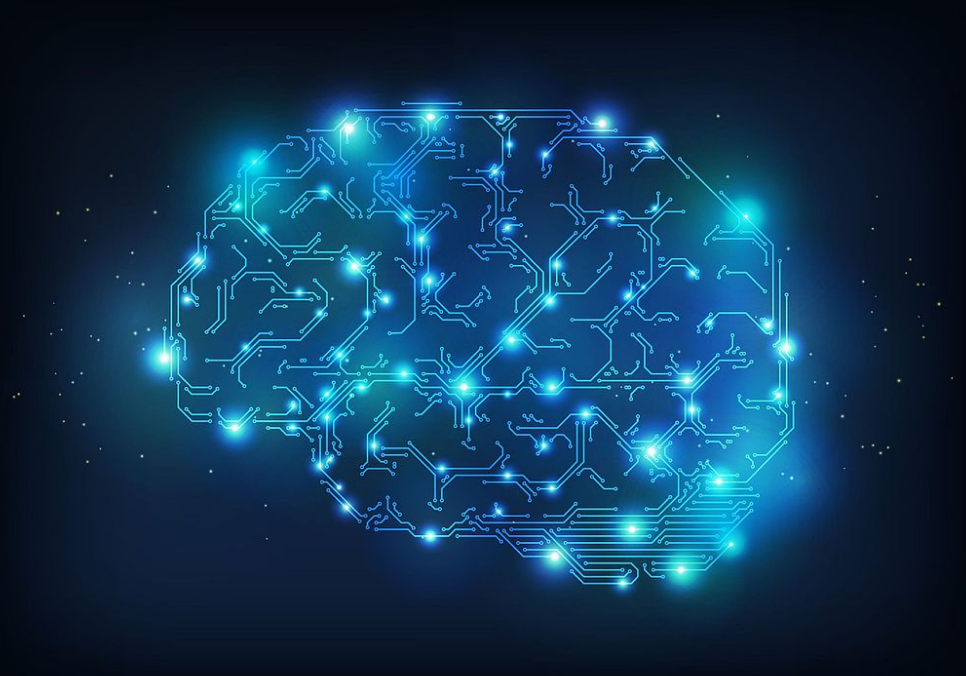 Becoming an expert in Neuroscience
There are many exciting avenues to takes in neuroscience. You might want to focus on the most high paid job in the industry and become a neurosurgeon, or focus more on the analytical and diagnosis element and become a neurologists. Some people may not have even been sure where to start and be asking what's the difference between Neurosurgeon and Neurologist? There is a difference in pay that is for sure, and while a neurologist still has a level of pressure to ensure that they do their job properly in regards to the diagnosis and identification of certain neuro vascular problems, the surgeon has the ultimate responsibility to ensure that the issue is fixed. There is much pressure on both people, and both careers not only offer great prospects but also fantastic rewards as the job satisfaction you could receive each day from potentially saving someone's life is mind blowing. However, it takes years of study before you reach either one of these levels, a neurosurgeon, for example, requires fourteen years of study.
Working within the law
Maybe you are a an of those law shows and like the idea of fighting for the right of your client. Perhaps wanting to seek justice in an unfair case or prove someone's innocence. While all of that can sound rather exciting, being a lawyer is more than shouting "objection" in a courtroom. The knowledge of the law and past cases are essential to helping you in the journey of this career. Amongst that you have to study for a number of years to gain degrees. But, it can be an extremely rewarding career to be in. While the main job prospect within the law is a lawyer, you could also consider working within the courtroom environment or even at a lawfirm. Neither will pay as much, but it could provide you with some experience and insight before embarking on a university course.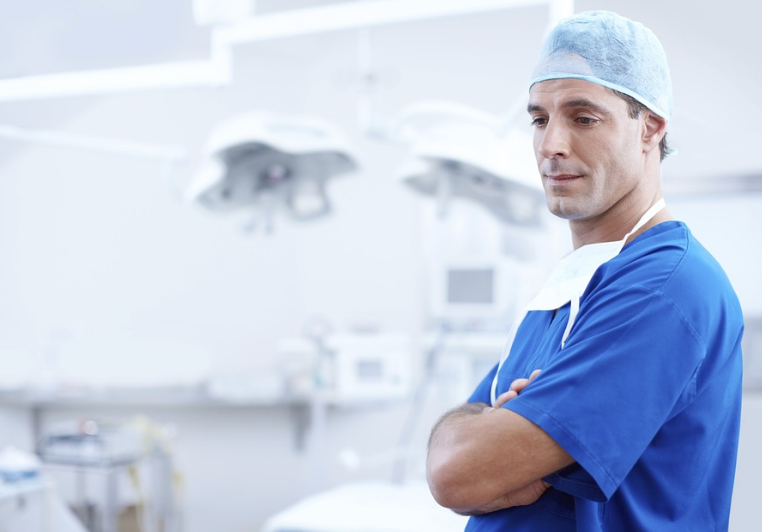 Training to be a physician
One of the highest paid jobs that someone can do in the medical field, after training to be surgeons, is to become a physician or doctor. Working with the general public on a day to day basis to help with illness and investigate problematic health areas is something that can be hugely rewarding. It may take nine years worth of study and general practice before you get there, but it can certainly be a high paying and rewarding career prospect. Working in medicine and becoming a doctor is one of those career prospects that people tend to voice that they want to do from an early age.
Owning or running a business
Finally, there is nothing more profitable than a job in business and a CEO of a company can earn just as much as a heart surgeon saving someone's life. That isn't any negativity towards anyone, but a business owner or someone with a high rank within a hugely successful business will definitely be earning the big bucks. What people fail to realise is that there is a huge responsibility for running a business, you are handling a million pound corporation each day and ensuring the day to day running of it with all of the employees you have. Starting your own business can be exciting and nerve wracking, and definitely something more people should be considering.
{ 0 comments }