Professional headshots are one of the most frequently requested photo sessions. That's because they're needed for all sorts of things — business cards, press releases, resumes, auditions, and more. If a client has asked you to shoot headshots, check out these four tips to ensure it goes well and learn money saving deals on professional photography.
Hold a Pre-Photoshoot Meeting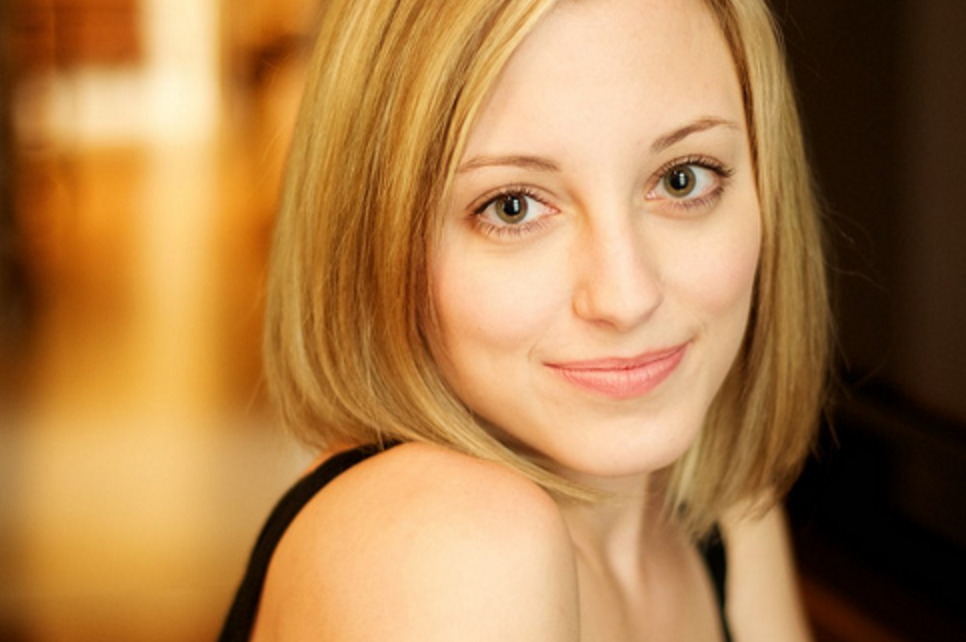 Image via Flickr by mebebrown
You should always meet with clients before photo sessions, especially if you have never met in person before. This will help you get a feel for your clients' personalities and how they carry themselves. It also gives you the opportunity to discuss what type of headshot your clients want and to show them samples. You can easily bring a portfolio or have photos on your smartphone that you can show your clients. The LG G5 is particularly good for this because it features a large, high-contrast HD display with Daylight mode. 
During your pre-photoshoot meeting, advise your clients on how to dress. Explain that clothing isn't super important for headshots, but that clothing from the shoulders up is visible. This means that clients need to make sure that collars fit them well and shoulder seams fall where they're supposed to. Also explain that wearing jewelry is fine, but that it should be simple and not distract from their face.
Make sure you have the right cameras. In Pittsburgh, consider camera rentals Pittsburgh.
It's helpful to have your clients bring two or three outfits so that there are plenty of options. They don't need to go out and buy something new; just wear something that represents them well and is appropriate for the type of headshot they need. It's best to keep colors plain and patterns to a minimum. Patterns can distract from the face and even become distorted in the photo. 
Set Up Your Photoshoot Area
On the day of the photoshoot, get everything set up and ready before your client arrives. Make sure you have a comfortable and private place for your client to change and have a steam iron on hand to get rid of any wrinkles in clothing.
If you're shooting outside, you should think about the time of day. You don't want your client squinting or sweating from the heat. Also, if you decide to take the headshot in a busy area where there are a lot of people, blur the background as much as you can. You can do this with a telephoto lens that's wide open. The focus of the headshot should be your client's head rather than anything in the background.
Use the Right Camera Settings and Equipment
When you're taking professional headshots, you need a camera lens with a large aperture (small f number). You should also avoid using a wide angle lens because it can make your headshot appear unrealistic and even amplify imperfections. Experiment with different camera settings to adjust for the amount of light.
Lighting matters a lot. Use diffused light because it helps to hide blemishes and brings definition to your client's face. Use soft boxes or umbrellas to bounce the flash off of walls, and point the light slightly in front of your client instead of straight at the face. If your client is wearing glasses, pay special attention to avoid glare.
Coach Your Clients on Stance and Facial Expressions
Most people need a lot of coaching during photoshoots so they know how to pose and what facial expressions to make. Try to get your clients to relax, and turn on some music to set the mood. Everyone acts a little self-conscious when getting their photo taken because they concentrate too much on how they look, and the photo can end up looking unnatural.
Have your clients try several facial expressions, such as half smiles, serious looks, and big smiles, so that they will have many shots to choose from. Also, try to engage your clients in conversation, and maybe even tell jokes to keep the mood upbeat and fun. Above all else, never rush, because it can ruin the mood.
These tips should help you take better headshots, but the thing that can help the most is practice. Try taking headshots in all sorts of situations so you can understand what camera settings to use and which poses work best.