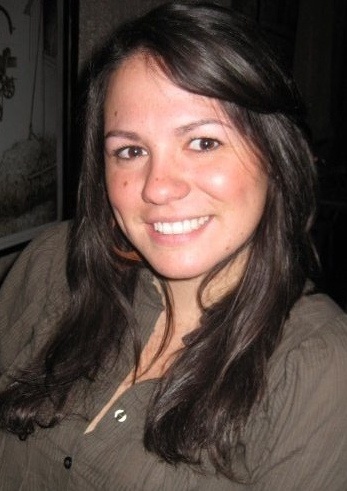 Grace Boyle, a 20-something adventurista. She lives in Boulder, CO and is the Publisher Services Manager for the tech startup, Lijit. Her personal blog, Small Hands, Big Ideas covers her life in a startup, career, relationships and daily inspirations. She is passionate about food and travel, both of which she writes about on her food blog: Grace(Full)Plate. She loves blogging, traveling, wine, laughter, snowboarding and artisan cheeses. Catch her on Twitter at: @gracekboyle.
Corn On the Job is one of the best Generation Y job and career resource blogs that I know. Rich covers it all: creative hiring tactics, interview tips, career advice and his own spin on the industry.
What I want to talk about is the non-action of all the above:
It's that time we must take for ourselves, to step away from the job (or job search) to replenish.
Take it from me. I'm on "go" all the time. I was just sick for 5 straight days, mostly bedridden and unable to go into work, complete projects, couldn't answer email, etc. It was awful. Besides catching the flu in the winter, I didn't slow down or step back so I essentially worked myself into the ground. Not healthy.
We need to unplug, to be able to keep plugging.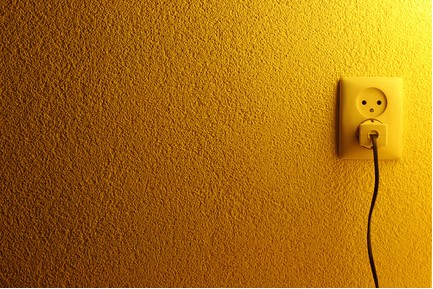 I believe this is what a lot of career blogs forget to mention…that we cannot go all the time. That we are so connected, all the time, everywhere, that how do we connect to ourselves or take time for ourselves? Job searching and applying can be exhausting and taking a mental afternoon, or hour can help us leap back "in" stronger than ever, with even more creativity.
I propose once a week creative space and unplugging. Whether it's for one hour, one evening, or even one full weekend day do something to recharge and disconnect. (Note: If you can muster more, go for it! It will vary per person).
Value In This "Creative Pause"
Scott Belsky, Founder of Behance, writes about the "creative pause," as highly valuable:
"There has been much discussion about the value of the "creative pause" – a state described as "the shift from being fully engaged in a creative activity to being passively engaged, or the shift to being disengaged altogether." This phenomenon is the seed of the break-through "a-ha!" moments that people so frequently report having in the shower. In these moments, you are completely isolated, and your mind is able to wander and churn big questions without interruption."
It's hard to garner fresh ideas and inspiration, when you're in the thick of it. Sometimes through taking time away, reading a book, on a nice run or even in the shower you may have your best ideas.
Inc. Magazine agrees with unplugging. Loren Frank, a professor from University of California, San Francisco who created a study around unplugging says:
"Almost certainly, downtime lets the brain go over experiences it's had, solidify them and turn them into permanent long-term memories." And by downtime, he doesn't mean watching TV, texting or surfing the Internet. When you overstimulate the brain, Frank says, "you prevent this learning process."
I unplug on vacations, by regularly practicing yoga, cooking, taking time to be outdoors (devoid of cell phone) and by spending quality time with friends and family – just us.
So how will you unplug this week? Will you consider folding this into your schedule whether you work a busy job or are on the job hunt? Or do you already?