Hey guys, just wanted to pop in real quick to let you know of a special sale on my Job Seeker Services.  From now until the moment the year changes to 2012, I'm offering 15% off on all of my career coaching services.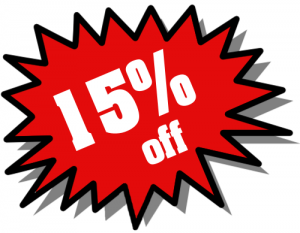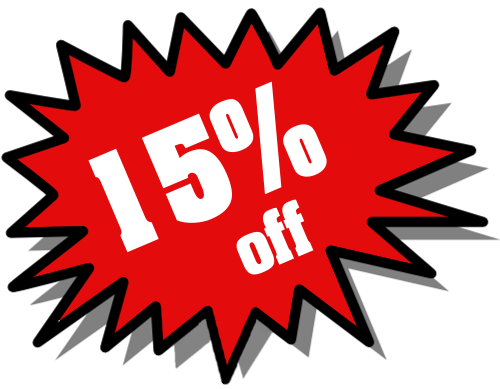 All you need to do is look up top and find Get A Job Now!  Check out some of the services I offer, and if you're feeling like you need a boost in your job search, then let's work together and get you ready for 2012!
** When ready to make your order, visit the Contact Page and inform me of the service(s) you're interested in and that you saw the 15% off blog post.
Here's a recent success story and testimonial from a recent Corn on the Job Customer!
Hi, Rich!
I just wanted to send you a note of thanks for your help.  You went out of your way to accommodate my needs (using e-mail rather than a phone conversation), which was very helpful, but more impressively, within two e-mails you were able to pinpoint so many things about my personality and how that would fit in to a career.  You suggested working in a non-profit organization which had NEVER crossed my mind, but it is EXACTLY what I want to do!  People who have known me for years didn't even suggest that!

And thanks to your guidance, I already have a job starting out as a volunteer with a rescue organization, and they've agreed to create a formal intern program just so I can learn about every aspect of the shelter!

If it weren't for your support and expertise, I probably would have ended up in another dead end retail job instead of a career that I am passionate about.

I can't thank you enough for your support, understanding, and professional advice!
-Darcy