Working in real estate is a lucrative career prospect. You can set your own working schedule and the potential for earnings can be sky high! The reasons to choose real estate as a career are many, but you always need to weigh out the pros and cons. Much like if you were to choose a property to invest in, you need to figure out if you are a good fit for this type of career. With the life of a real estate agent, if you choose to run your own business, you could potentially start exhibition stands business at home and build it up to a big financial moneyspinner. It sounds great, but what are the ups and downs of starting out in this profession?
Getting Set Up Is Very Quick
Depending on where you wish to set up your real estate career, you can complete the training and become a real estate agent in a short space of time. Depending on where you are you could be set up in as little as a few weeks or months. But be warned, while it can be completed in a short space of time, it isn't the easiest of tasks and requires a lot of time and effort, not to mention money! To become a real estate agent, you need to pass the real estate licensing exam, which is difficult and requires a comprehensive understanding of topics that can vary in complexity, such as triple net lease terms, and you would need to possess a very diverse skill set.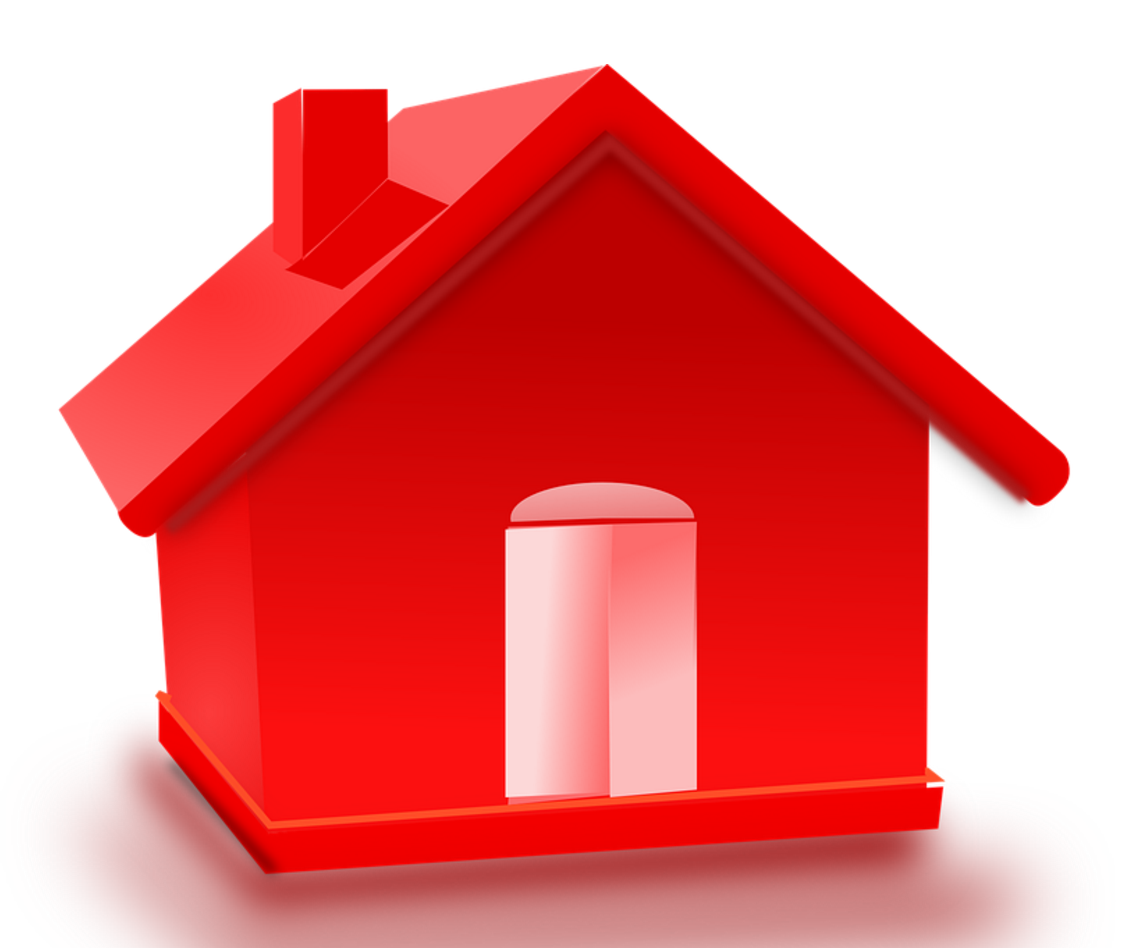 The Perks To The Job: You Are Your Own Boss
As a contractor, you are in control of your own life, earnings, and business. This is not an excuse to be lazy and work one day a week! Being a real estate agent requires a solid work ethic, and combining that with a healthy attitude towards customer service and building your franchise as far as you deem acceptable, then there is no telling how far you can go! And with being your own boss comes being able to spin many different plates. You need to motivate yourself, and as well as that basic need of the person that is self-employed, you need to be thinking about where the next lead is coming from, how you can manage to deal with the needs of clients, your employees or colleagues, while also making sure that your business is being effectively marketed and you are networking with the right people to spread your business further. It's all down to a heavy dose of hard work!
More Perks: Your Income Is A Healthy One… If You Put In The Hours!
Depending on how much time you invest in the business will equate to what you will get out of it. You are not bound by a salary or an hourly wage, so if you opt to put in more overtime at the weekend, it can mean that extra bit of Christmas spending money. If you need to develop at a faster rate, consider getting an assistant, or getting the license that allows you to build your own brokerage. In doing that, the potential for growth is massive! And as is the nature of building a business, in the beginning, it is very likely that the amount of cash that you will invest will be a lot more than the amount of cash flowing into your company. If you are starting from the bottom, it is advisable that you have a healthy amount of savings behind you before you venture out into the world of real estate. Generating some sales and being able to recoup your earnings could take a few months, depending on the market that you can corner, and the networking skills you may or may not possess at the beginning, it can work out to be a feast or famine.
There Is A Lot Of Flexibility In Your Work Schedule
If the thought of the standard 9 to 5 job filled you with dread, then real estate may provide the flexibility that you crave. And it isn't just a schedule where you are stuck behind a computer! A key skill of being a real estate agent is the gift of the gab. In other words, you are spending a lot of time socializing and networking to cultivate working relationships with clients and customers. And as you need to be flexible in meeting clients, that can mean that you are working outside of your standard hours. You could be working when nobody else is, whether it is evenings or weekends, and it could have an impact on your home life if you have a family.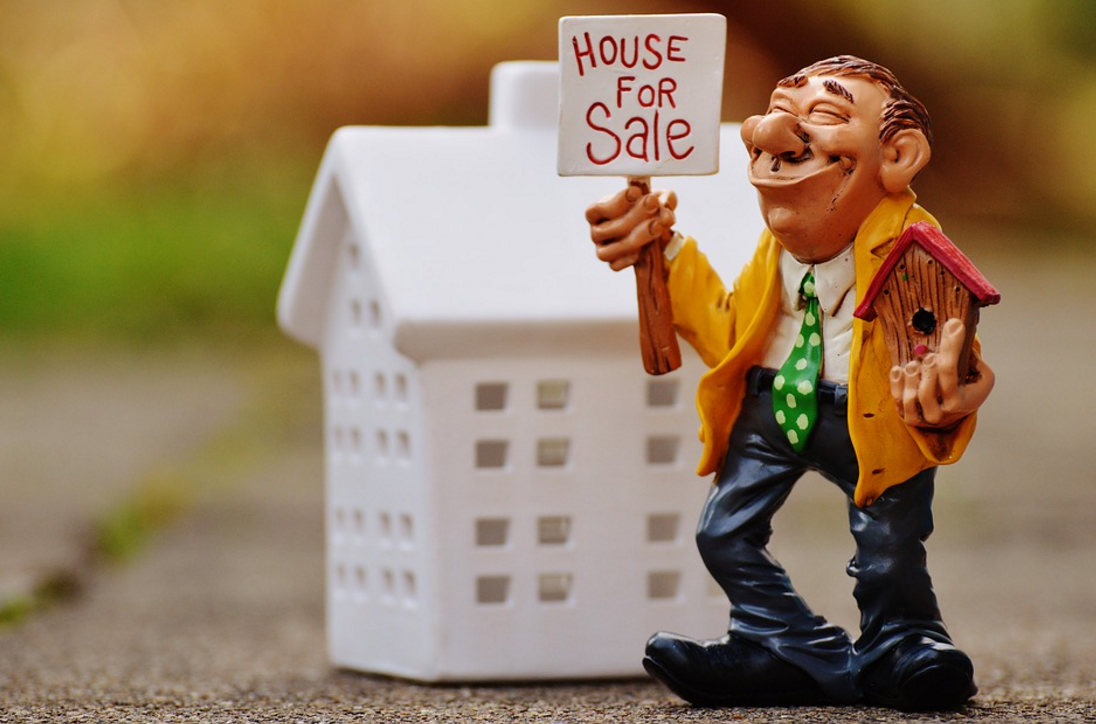 Your Job Is To Help People With One Of Their Biggest Life Choices
The work of a real estate agent is incredibly satisfying. You are helping people to find a home to start a family in or a new life for themselves, or you are helping people to sell their home for a price that is pleasing to them. As buyers and sellers, they will be looking to you as their estate agent to guide them through the process with care and attention, as it is such a big deal for them, and so you have a duty to be as caring and attentive as possible. Due to the nature of the transaction, it can be an incredibly stressful period in a customer's life, as things cannot easily go according to plan. A customer could leave unhappy at how they have been treated, or due to another factor, and it can have a detrimental impact on your business if the customer decides to take to social media to spread the word. This can leave you in a precarious position with potential clients, networking and your bottom-line.
The Bottom Line…
To thrive in a career as a real estate agent you need to have a great work ethic, the smarts to back up that ethic to get you through the exams, and you need to have the people skills necessary to get customers or clients. If you feel you have what it takes, then it's time to take the plunge and build a real estate career.