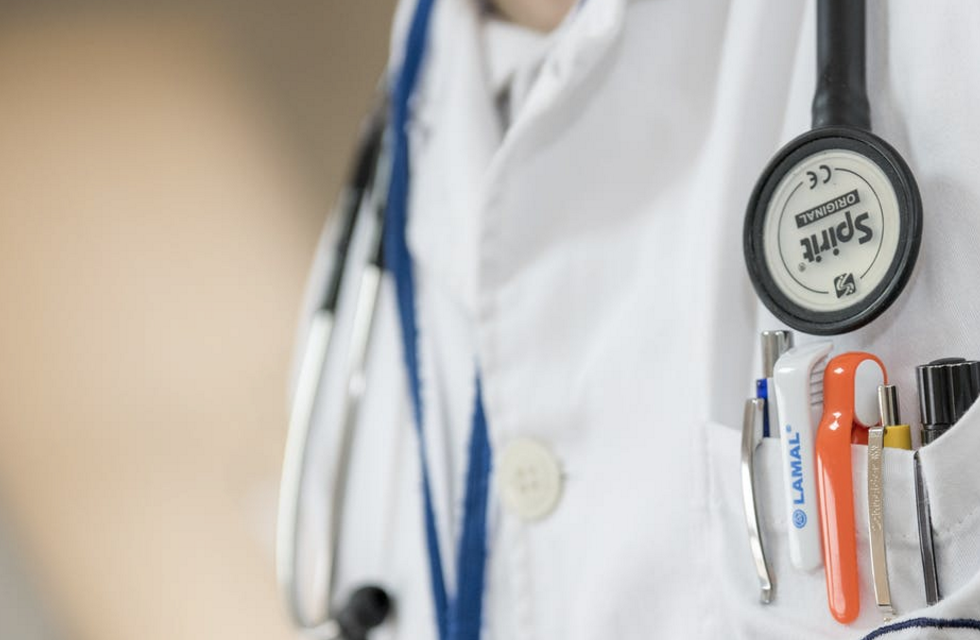 If there is one thing you have probably learned on your journey by now it is that competition for nursing jobs is tenacious. It is about as fierce as lions fighting over a carcass in the dry season, especially when you get to the interview stage. That is why you need to do all you can to stand out from the other candidates in the waiting area and be remembered for all the right reasons.
Read on to see out top tips on how to get your name at the top of the interviewer's call back list.
Know Who Is On The Other Side Of The Desk
A lot of the times, you will be given some clues as to who may be on the panel, which is where you can give yourself the upper hand by doing your research. Look at their names, or see what job positions are mentioned, and then look them up online. Use the company website, LinkedIn and even Facebook, and then use what is called 'social engineering' to learn more about them and their interests. This will give you something a little more unique to talk about on the day, allowing you to create a mutual bond outside of the official questions. Don't underestimate that.
Cast A Light On Your Soft Skills
All too many people heading into an interview worry about their technical abilities and their previous experience. Yes, these are important in getting you to the interview, but now that you are there, your interviewers want to see your soft skills. They want to know that you will be a good fit in the company, that you have good time management skills, people skills, communication skills, manager abilities and the ability to influence too. This is because technical skills can be taught, but attitude and personality can be taught.
Ask Questions And Give Solutions
The best way you can stand out from the crowd is if you are able to find a problem the business is faced with and then come up with a solution. That is done by asking intuitive questions that are specific to the role you are applying for. Let's say you are applying to be a care nurse and it is implied that the business has an issue connecting with their patients. Something as simple as suggesting they have their nurses wear wonderful wink scrubs instead could see you remembered a long time after the interview comes to an end, especially if you explain how they will replace the barrier between you and them with a bit of fun. Achieving this will show that you have the right mindset and knowledge to succeed in this position.
Align Your Abilities And Values With Theirs
This is far easier to achieve than you may think because both the business website and the job description will be littered with clues. Their website is their main marketing tool, so their vision and values will be spelled out there, while what they want from an employee will be stated in their description. As such, we recommend you find a way to align yourself with their mission. If they state partnership with clients to encourage increased independence as an important mission, then think of an example in which you can prove that you've achieved this in the past. This is a great way to show your qualities in a measurable scenario, which will boost your chances no end.