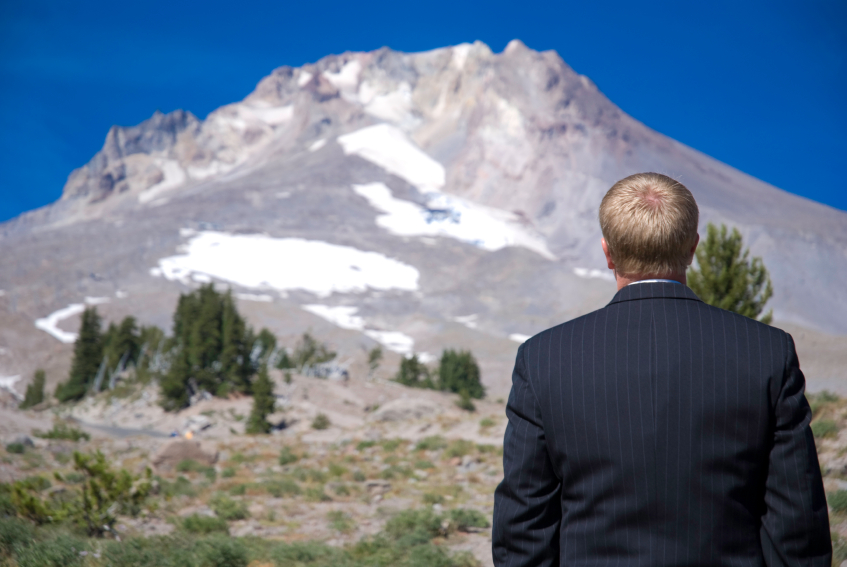 I don't have to tell you that hundreds of thousands of people are searching for a job.  I'm sure it also feels like each of them is in the hunt for the same job that you're looking for.
Persistence is Key
Don't lose your patience.  When you get frustrated, it's more than OK to punch a pillow, run a few miles, or even take a day off from the job search.  Just don't give up.  It surely sucks getting rejected over and over, but you will eventually find our golden ticket.
Pardons: A New Start
One big obstacles holding back  is the background check.  If they have certain types of past criminal offense, they may be quickly denied employment, even if they have changed.   Many of these individuals just wish to contribute to the country's economy.  To combat this, the National Parole Board does give them a chance for redemption. By applying for a pardon, certain convictions can be removed from the job applicant's criminal record. If approved, the incident will not show up when the background check is run.
While the process to obtain a pardon is somewhat complicated in different countries, there are some organizations that will take care of the legalities for a fee. For example, pardons Canada offers services to help people with criminal records get back into the workforce, and even gain entry into the United States for employement. While it's not a thrilling thought to have to pay for legal services, the investment is one that will easily pay for itself over time spent employed.
Secondary Education
It's not for everyone, but furthering your education could be the boost you need.  While some industries won't benefit from it, others will find the networking and exposure to be exactly what they needed.
 Don't Be Picky
It's okay to be picky, but once your wallet starts shrinking then it's time to take a c lose look at your options.  While we would all love to work at at our ideal perfect company, your job and career is sometimes what you make of it.  I've met too many people who were shocked to find that their "dream job" was a bust.  Just make it your own opportunity.