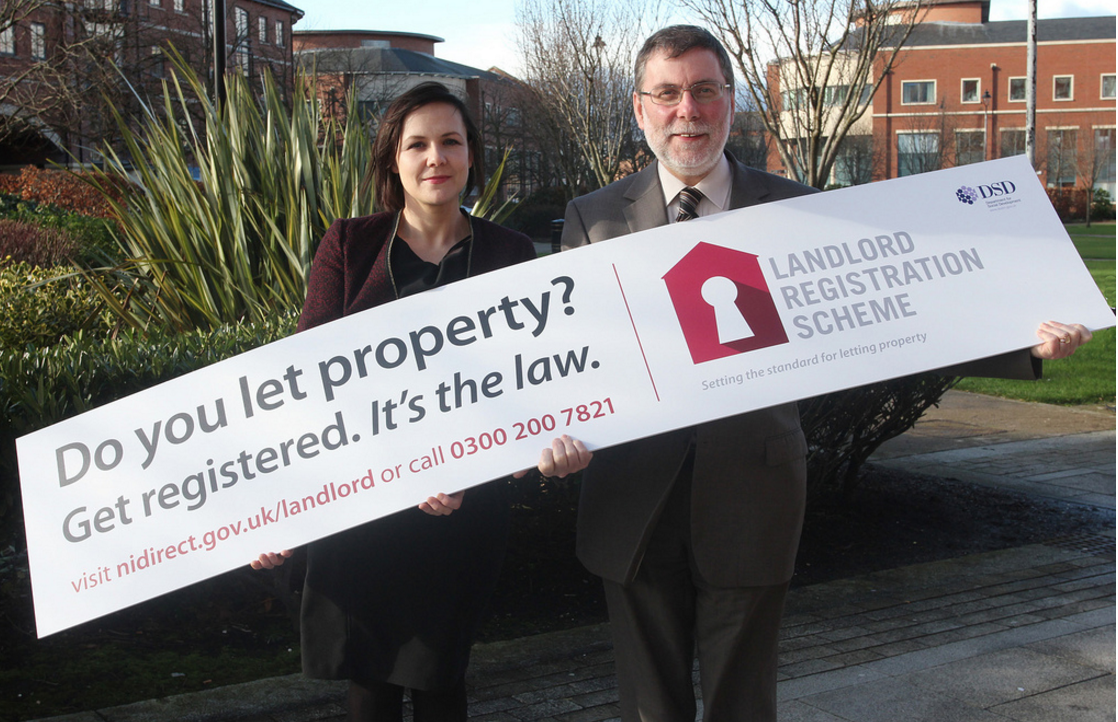 A lot of people have dreams of buying up properties, leasing them out, and making a huge income for their family. Of course, this is a wonderful idea. Being able to remain self-sufficient and also owning several properties. But, it does come with some difficulty. As a landlord, you have a lot of responsibility… and there's a lot to pay for. So, to see if you would have what it takes to be a landlord, this post will go through some of the essential qualities of a good landlord.
Property usually isn't cheap. Unfortunately, buildings cost a lot to make, and land has great value. In some places, this isn't such a problem. But, for most people, generating the funds for a deposit on a mortgage will be a challenge. Ideally, you need to save at least 10% of the property's sale value. This will give you enough to convince most banks that you're able to pay them back. The higher the deposit, the less you have to pay back, though. So, it can be worth trying to save for as long as possible, before making the decision to buy. The more that you can invest in your property, to begin with; the higher the return you will see from it.
When property is cheap, it's usually because there's something wrong with it. This can range from structural damage to poor interior condition. You can usually save a lot of money by getting one of these properties. But, you will have to factor in the costs of bringing it up to standards. For some buildings, you will be able to do most of the work yourself. So, you'll just need materials and time. Some work, though, will require the help of a professional. It's a good idea to try and figure out the costs of this work before you decide to take it on. In some cases, it can take years for work to be completed. And, during this time, you'll still be having to pay for the place, without making a return.
The success of a property investment will be largely down to the building itself. If you choose a property with a lot of popularity, you won't find it hard to charge a premium for it's use. But, if you choose something that isn't good for anyone, you might not be able to find a tenant. At this point, you need to decide on the type of investment that you want to make. A lot of people choose to invest in private properties because it gives them a lot of control. But, others will prefer to invest in managed business properties. It really depends on how you want to operate. Different types of property will present different types of risk. For example, an older building may cost more in upkeep than a newer one. These are considerations that you need to make.
Being smart with an investment like this is the most important part. A lot of investments are successful because they revolve around thought. So, it's worth basing your model on this, as well. Never settle for the most basic option, when it comes to any investment. This is especially important, when it comes to property, though. In most countries, you will find legal loopholes and weird regulations that can raise your return. A 1031Gateway, for instance, allows you to avoid capital gains tax when trading business properties. This uses a small chunk of law to allow investors to trade their assets instead of selling them, allowing people to reinvest without paying tax. Without this knowledge, you could possible be spending hundreds of thousands on taxes, that you don't need to pay.
Being smart in investment often involves a lot of patience. When you first start out, even in property, it's best to go for the safest options. Normal investments without any weirdness. As you become more experienced, you'll be able to make informed choices about riskier investments. But, it's always a good idea to seek advice. You can get professional help when it comes to property investment. These services will help you find the best investment option for you, and the best provider to help you invest. Of course, this will cost money. But, it could also make you a great deal more money in the future.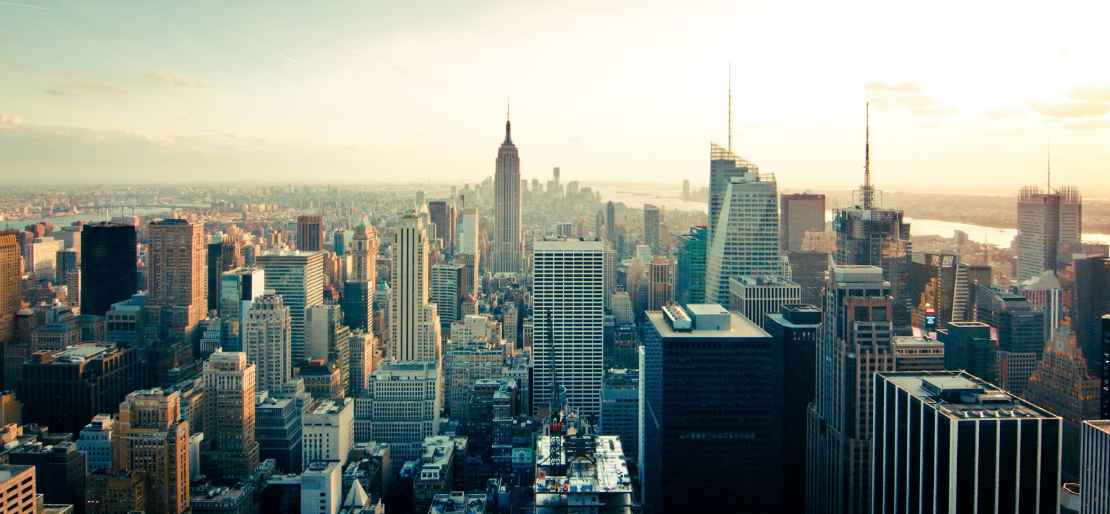 Along with that research, you should also endeavor to know the law in your country. Not only will this help you to avoid complicated legal issues, but it will also help you to find laws that help your cause. It's always wise to remain compliant, especially when dealing with large amounts of money. Sometimes, you can't avoid tax. But, you still have to pay it. In a lot of places, landlords are required to hold special insurance. This insurance covers the property if the you can't pay for repairs or the mortgage. This doesn't benefit you so much, but, rather the tenant. They don't have to worry about their home disappearing or falling into disrepair.
Along with all of this, being a landlord involves a lot of ground work. In most cases, you will be responsible for maintaining the property. This means that if big things break, you have to sort them out. Of course, the tenant is responsible if it's their fault. But, it's still worth factoring this in. You will have to spend time looking for tenants if you choose to do things by yourself. You may also have to decorate and clean if the property is left in a bad state. In most places, you can pay an estate agent to deal with this for you. They will manage the property and make sure that it is always filled. This sort of arrangement will eat into your return, somewhat. But, it will make life much easier for you.
Hopefully, this will give you a good idea of what to expect when becoming a landlord. Making money is never easy. But, once you put the work in, being a landlord can be very rewarding. Always do plenty of research before a big venture, and don't spend your money without using your brain, first!