There's only one reason why people go into the world of finance: the money. The good news is that for people just climbing the first few rungs of the financial sector job market, there's plenty of the stuff to go around. Entry-level finance jobs tend to be among the best paying job out there, and the most sought after. Here are some of the roles that pay the most.
Hedge Fund Manager
Many hedge fund management companies place a lot of emphasis on developing talent in-house. As a result, they often run their own graduate programs designed to bring more new talent into the business.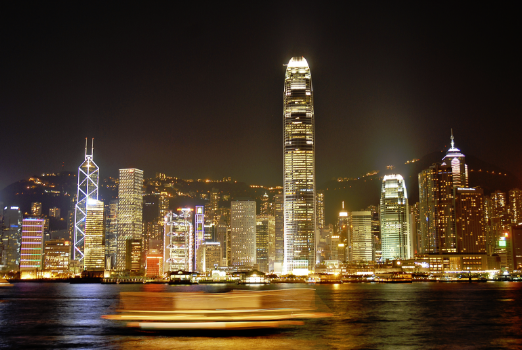 According to figures from Glocap, the average annual salary for a new hedge fund manager is between $90 and $170k per year.
Internal Auditor
At the moment many companies are obsessed with remaining compliant. The sheer weight of regulation and the threat of fines means that businesses have to invest a lot of their energy into preventing litigation by the government. This means that there is a lot of demand for internal auditors: people who are able to go into a company and make sure that it is legally compliant. Salaries for newly qualified auditors start at around $92,000 a year according to Robert Walters. After that, they can rise to as much as $110,000 a year after around two years or so.
Risk Analyst
Risk Analyst salaries, as well as investment banking salaries, have been on the rise in recent years. It's all thanks to the fact that many companies are battling a limited supply of senior staff with the skills to perform analytical tasks. As a result, many companies are looking for junior staff to fill these roles. They know that they have to train up younger staff before the older staff leave. Robert Walters recently reported that starting salaries in Risk analysis begin at around $80,000 in New York and can be as high as $100,000.
Regulatory Reporting Accountant
With regulations now so burdensome, companies are looking for people who are able to manage their regulatory accounts. Young professionals just starting in the industry can expect to earn around $50,000 at the entry level, according to the website, high flyers. However, people who develop a niche skill can command even larger salaries than this. The people who are able to offer accounting services to the financial industry can command salaries are as high as $92,000 in the first year, rising to more than $125,000 after two years. Those who want to become certified public accountants need to look out for the best CPA review and find training that will enable them to get into the highest-paying jobs.
Private Banking Relationship Manager
The shortage of private banking relationship managers is so serious that some companies in Singapore have to hire hairdressers to do the job. For one reason or another, there appears to be a lack of people with customer relationship training in the financial sector. Because of this salaries for relationship managers stand at more than $65,000 a year and can reach six figures with only a couple of years' experience.