The employment market may have improved considerably over recent years, but there's still plenty of competition out there for jobs. This means that if you're going to secure your ideal position, you'll need to be tactical in your approach. Here are a few top tips that could help you to find and secure the right job for you.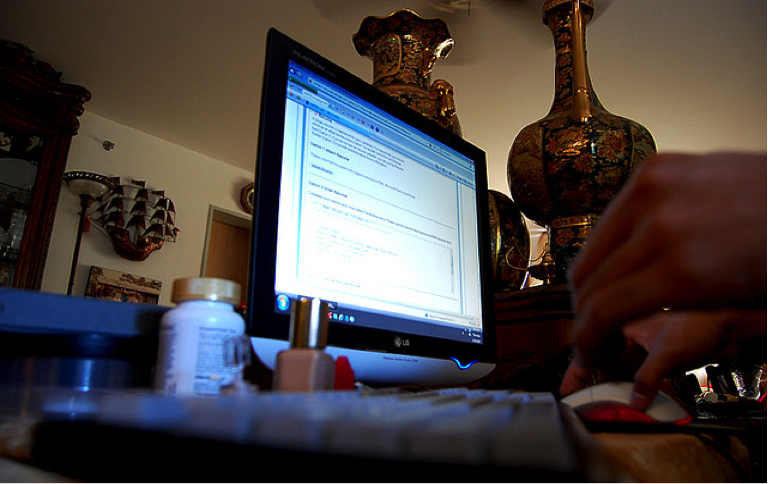 Resume/CV
Once you've succeeded in identifying suitable roles, it's imperative that you are able to provide a good quality, relevant CV.  Avoid some common mistakes, such as, the temptation to send the same version when you're applying for different roles. Each position has its unique requirements and by spending a little time tailoring your CV, you will stand a better chance of being called for interview. When you're customizing it, make sure you check the job advertisement carefully, paying particular attention to the essential skills and experience section. Your CV, and covering letter if you are sending one, should address each of the points mentioned.
Also, it should be succinct and dynamic rather than protracted and dull and, before you send it, make sure you double and triple check it for typos and errors.
Social media
From specialist online employment forums, insight employment news and careers sections of both online and print newspapers, there are many job search resources available to you.  Another way to find potential employment opportunities is social media. Indeed, if you're to stand the best possible chance of securing a role you want, it's vital that you have an active presence on these websites, and stay abreast of the latest industry news.
For example, Twitter can prove to be a superb resource. It is brimming with professional networking pages. To access these, you can use the search bar to look for terms that relate to the specific position you are seeking. For instance, you can type in words such as 'hiring' and 'jobs' along with terms that apply to your desired field and location. You can also place hashtags before these words to access a host of tweets from people and organizations who are on the lookout for new personnel. Meanwhile, posting your own tweets may have a beneficial effect, depending on your choice of career. It can help you to get in contact with likeminded individuals who are operating within your field.
Facebook is an excellent place to go.  By 'liking' the pages of the companies you are interested in, you can get regular updates concerning their activity, and many firms now promote vacancies on this network. You should also ensure that your profile and security settings are appropriate. Bear in mind that employers increasingly research job candidates via social media. Make sure your profile reflects well on you, and include any relevant employment experience and qualifications. There is also now a 'professional skills' section that you can fill in.
Another useful site is LinkedIn, it offers a handy means of networking and it also has a jobs board. Make sure you keep your profile up-to-date and try to get as many recommendations and endorsements as possible. It can also pay off to share articles or content with your network as this may increase your chances of being contacted by a recruiter.
Don't give up
Even if you follow these tips, you may not find the role you're after and have to endure rejection on a number of occasions. The important thing is not to become disheartened. Getting the right job takes perseverance and patience. As long as you keep your eyes and ears open, make full use of social media and other jobs forums and ensure your CV is spot on, you can maximize your chances of securing a suitable position.
Image by Yeah I'm Kenny,