Scouring job sites and sending out resumes is all well and good but in today's job market it simply isn't enough. Competition has never been fiercer, and often hundreds of applicants are battling it out for the same role. How do you make yourself stand out? There are some simple ways to instantly improve your employability, and also some more long terms solutions. These suggestions will help you to get noticed in a sea of applications.
Update your CV and Cover Letter
Your cover letter is often the first thing that employers will read. It's your chance to make a great first impression and draw prospective bosses in. Avoid sending generic cover letters. Each cover letter should be different depending on the role you are applying for. Use your letter as a chance to briefly surmise your CV and why you have a personal interest in the role. Don't copy cover letter templates you find online, the chances are your employer will have seen them all before. Make sure you research the role before applying. That way you can refer to it in your cover letter, and show your enthusiasm and suitability. Your cover letter and CV should be meticulously checked for spelling and grammar issues. Don't give employers a reason to stop reading!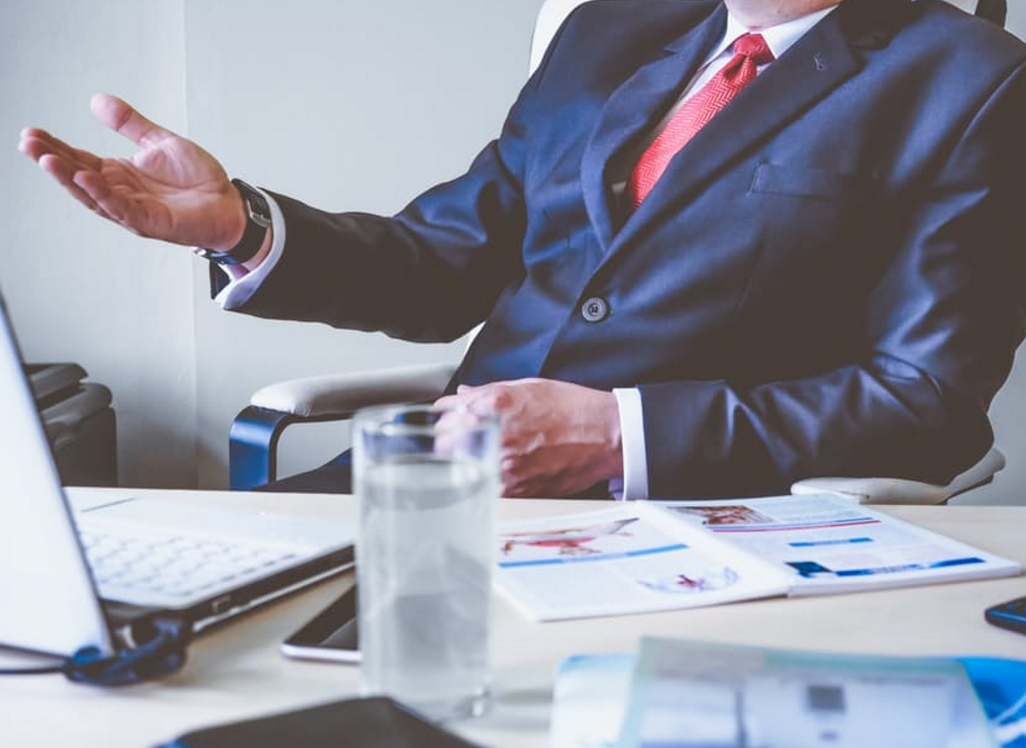 Image Source: https://www.pexels.com/photo/adult-blur-boss-business-288477/
Further Study
A long-term solution from CBT therapist london to make yourself more employable is to undertake further studies. It's worth remembering that you could be competing against people with degrees or courses under their belt! A degree or qualification could give your application the edge it needs. Employers particularly like degrees which have transferable knowledge, like Bachelor of Science degrees and Bachelor of Literature degrees. Forbes recently published a list of the 20 highest paying jobs in America in 2017, amongst these were jobs in the medical and healthcare profession. To work in such industries, which are the highest earning in the country, further study is a must.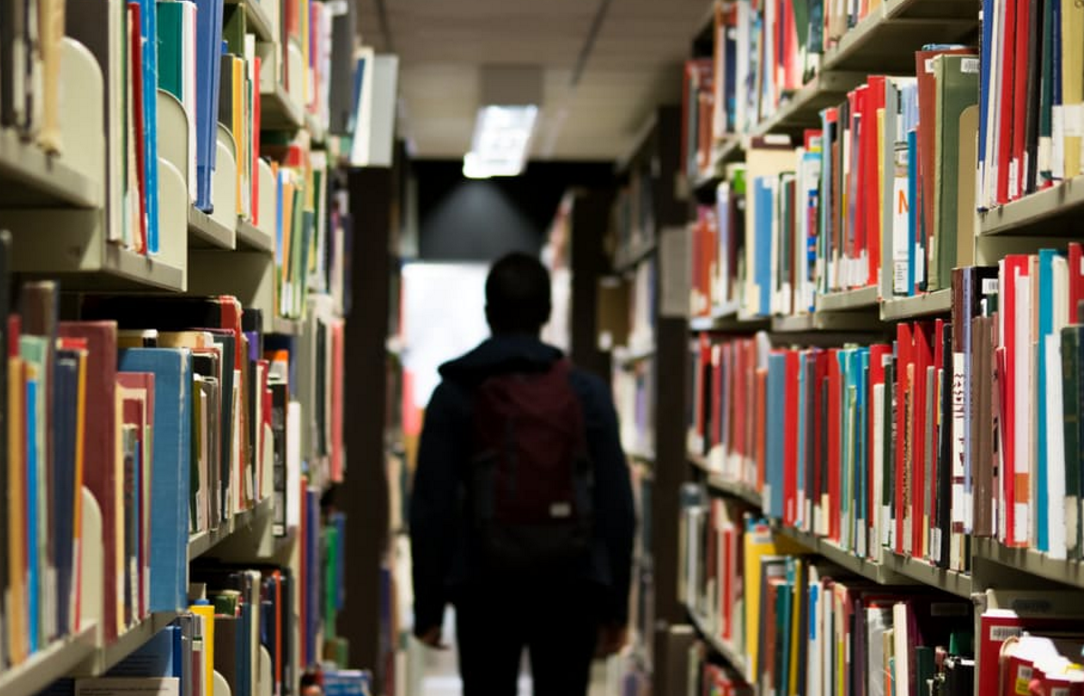 Image Source: https://www.pexels.com/photo/person-wearing-blue-black-jacket-standing-near-gray-bookshelf-203237/
Work Experience and Internships
Whilst you carry out a job search there are some useful ways to spend your time, and increase your employability. Part-time jobs are a great way to show willing and earn some extra money whilst you search for new employment. Similarly undertaking work experience or internships at companies where you would like to be employed is a great way to get a foot in the door. As well as the opportunity to network, internships provide you with real life experience that looks good on a CV. Having experience in the sector you're interested in will stand you in great stead when applying.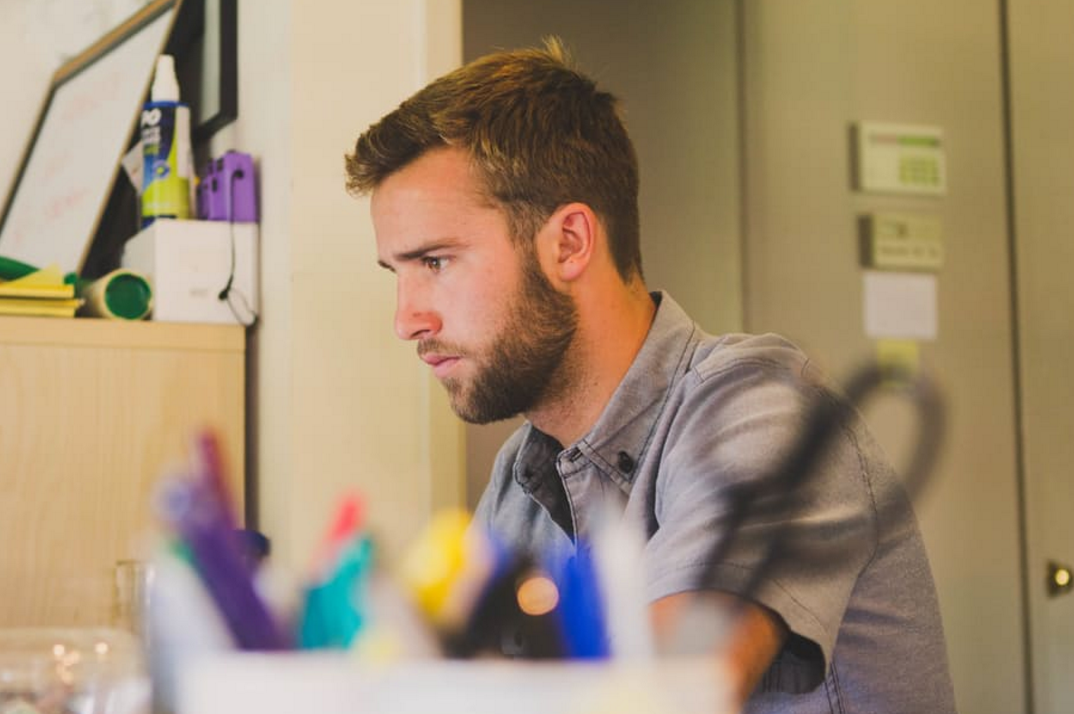 Image Source: https://www.pexels.com/photo/office-student-work-study-6972/
Hobbies and Interests
This is the section that most of us rush over on our CV's, or don't even include! As competition for jobs increases, even the smaller details matter. If you are head to head with a candidate who also has a degree and has interned at reputable companies, what's going to make you stand out? What you do in your spare time can be transferrable to the workplace. If you're the head of the football team you obviously have leadership skills. If you enjoy painting you're clearly a creative person. Some companies are looking for well-rounded individuals who embody their ethos at work and home. The hobbies you overlook as just a bit of fun in your free time, could just land you that dream job!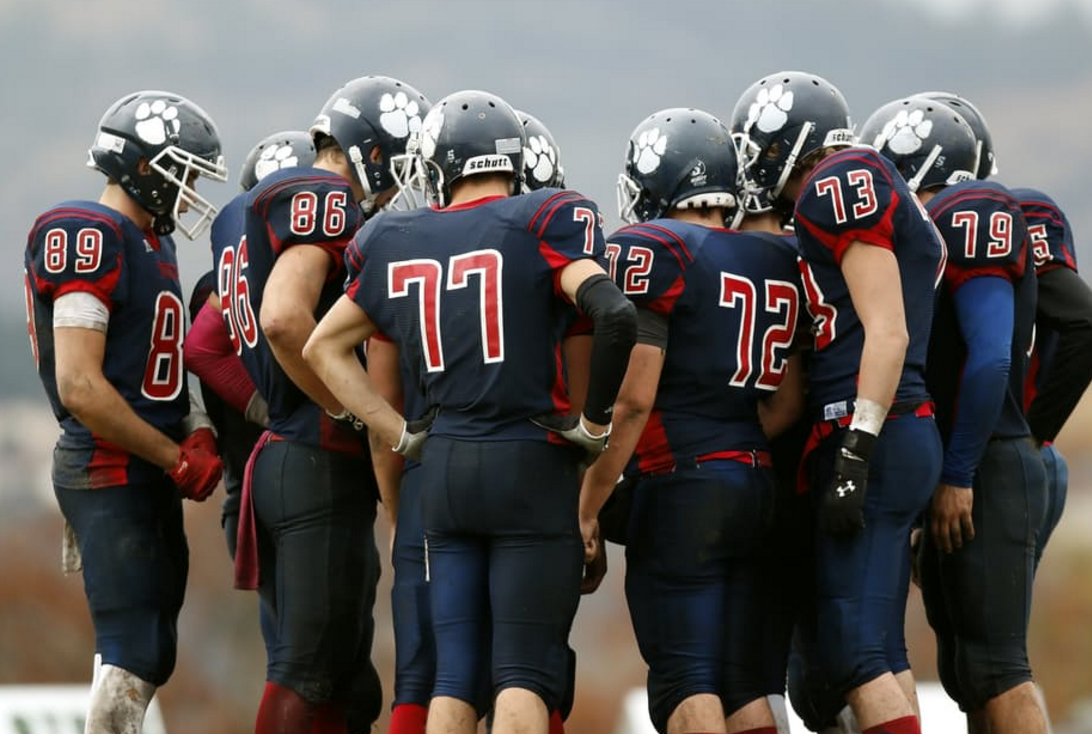 Image Source: https://www.pexels.com/photo/action-adult-american-football-athletes-260606/