Have you always dreamed of working from home? Being able to work in the comfort of your home office, or even work abroad as long as you have access to a computer is a great thing. The freedom you get makes it much easier to cope with family matters or children, and it allows you to travel the world as you make money. It's a dream job that everyone wants, but so few people manage to obtain.
To help you out here is some practical advice for jobs that you can do at home. It's going to be a difficult journey, but it'll be worth it in the end if you put in the time and effort!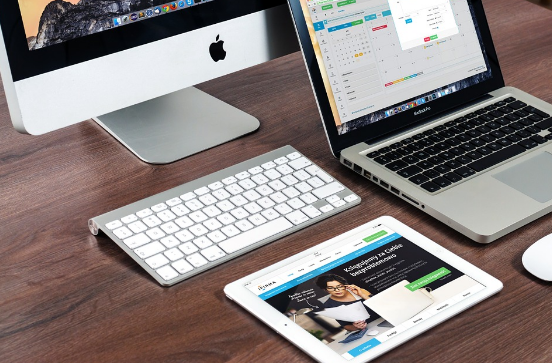 Freelancing
If you've picked up a skill from your hobby or previous job, then you can utilise it online by signing up for freelancing services. If you're a writer or artist, you can even pitch ideas to websites and publications to write or design for them.
Don't expect to quit your day job and instantly jump onto the freelancing ladder. You might need to do jobs for free or work for small change just to build your portfolio. It's difficult for sure, but well worth it. There's also a lot of self-financing that you need to take care of, such as managing your own bookkeeping and sending invoices to clients. There are plenty of online services to help you do this, but you can save a lot of money by learning to manage it on your own.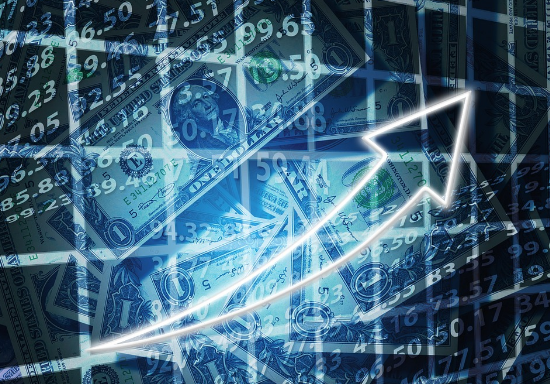 Stock Trading
Trading stocks is a profitable method of working from home. It used to be viewed as having a high barrier of entry, but anyone with some patience and determination can make it big and do it for a living. You can start investing with very little money, but you need to have a lot of time and energy to make it work.
Trading can be done with many online services and systems. Day trading is the most convenient method because you handle stock positions for brief periods of time, often minutes or maybe hours, and trades close at the end of the day. It's not a guaranteed salary, and there are some skills and strategy involved, not just luck. You need to be very stable and mentally prepared to make and lose big sums of money. If you're interested in day trading, then Money Morning has the details you need to succeed.
Online Content Creation
If you have a perky personality, then creating content for video sites such as YouTube is a great way to spread your hobbies and interests. They make their income via revenue from adverts that are displayed on their content such as videos or articles. You can also create online tutorials if you're passionate about a skill, and people will flock to your videos to learn how to cook, draw, or even repair toys.
Research is vital in making sure your idea hasn't been done to death. Find a niche, capitalise on it, and create funny and informative content for viewers to watch. It's a difficult process and building up an audience takes time, but it's a fun job that few people in the world have managed to keep.