Owning a restaurant seems like the job of a lifetime for many. However, this endeavor is not for everyone. The concept is all too tempting—choose a spectacular venue, serve your favorite foods, and talk to your guests all night long—but the reality is nowhere close to the fantasy. The restaurant business is cutthroat, and many restaurants close their doors within three years of opening. If you want to open a restaurant, here are the essentials you need to know before you dive into this venture.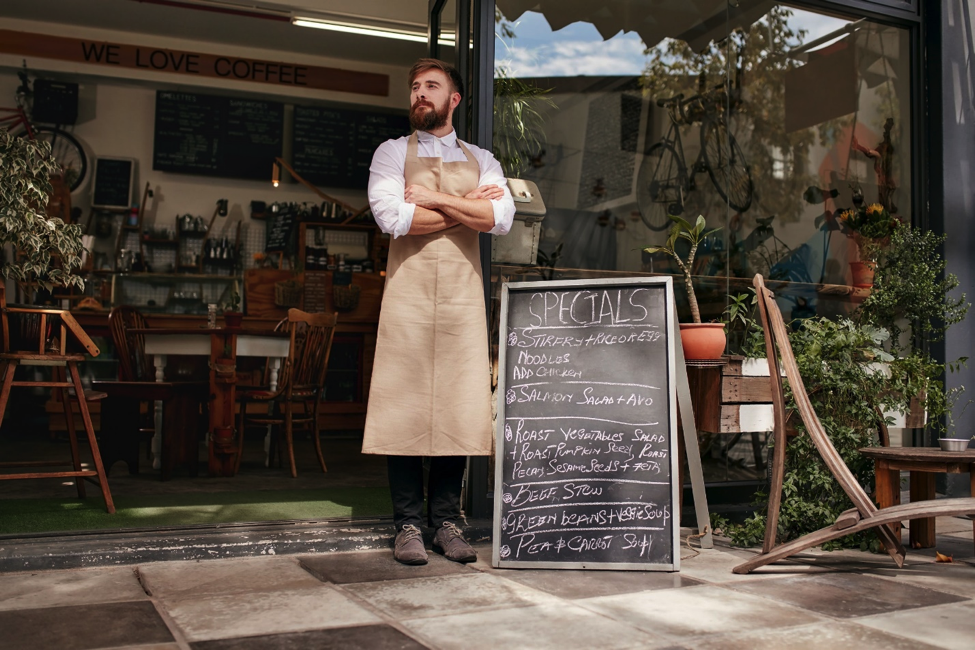 It is Expensive
To say that breaking into the restaurant business is expensive is an understatement. In fact, not only is running the restaurant expensive, but opening the restaurant has a dizzying price as well. Most restaurant owners spend hundreds of thousands of dollars or more just to prepare for opening day. The process of buying the property, acquiring zoning permits, designing the venue, buying licenses, and hiring staff is a lengthy and account draining process. What's more, depending on the location, the prices may vary. San Diego liquor licenses will typically cost less than a NYC license, for example, but they may easily exceed hundreds of thousands of dollars. Should you decide you want to open a restaurant, be sure you have the capital you need and are prepared to take on any necessary loans. Your financial woes won't be cured by opening a restaurant, and in fact it may take a few years to make a solid profit. When it comes to financing, look before you leap.
After you open the restaurant, other expenses will pop up. You will always have to be prepared for any unexpected repairs or costly maintenance, changing costs of produce, and much more. Learn to budget now and you will thank yourself later.
You Must Create a Business Plan
If you are about to invest thousands of dollars into a new business venture, it is essential you have a business plan to ensure you will remain successful. A business plan is the foundation for what you present to investors in order to attain the funding you need to open your restaurant. In order to require the most in-depth knowledge of the restaurant industry, you may want to consider taking classes in hospitality and business many schools—from junior colleges to top universities—offer courses that can grant you expertise in the field. Again, it is best to invest now than regret later.
Only One Concept is Necessary
In order to stand out, your restaurant needs an identity. Think to yourself what food you would like to serve, who you want to attract, and what atmosphere you desire. Will you open an upscale downtown restaurant, or a local eatery in a hip part of town? All of these considerations will help you shape the brand of your restaurant.
The reason your restaurant needs a concept is because your clientele needs to know what they are coming into. The restaurant experience is about dining in an atmosphere that suits them, whether it be a romantic hideaway, a cantina style kitchen, or a down-home brewery. Sticking to a theme will give the space a sense of harmony that is pleasing to the eyes and will make customers remember your restaurant for years to come.
The identity of the restaurant is also critical because a mismatched restaurant will turn customers away. If you serve Peruvian food in a Cracker Barrel type establishment, for example, your clientele will probably be confused. If you plan on creating an eclectic style, you need to have a purpose for it and a good eye for detail. In this case, you may want to stick to one style to be sure your guests are comfortable.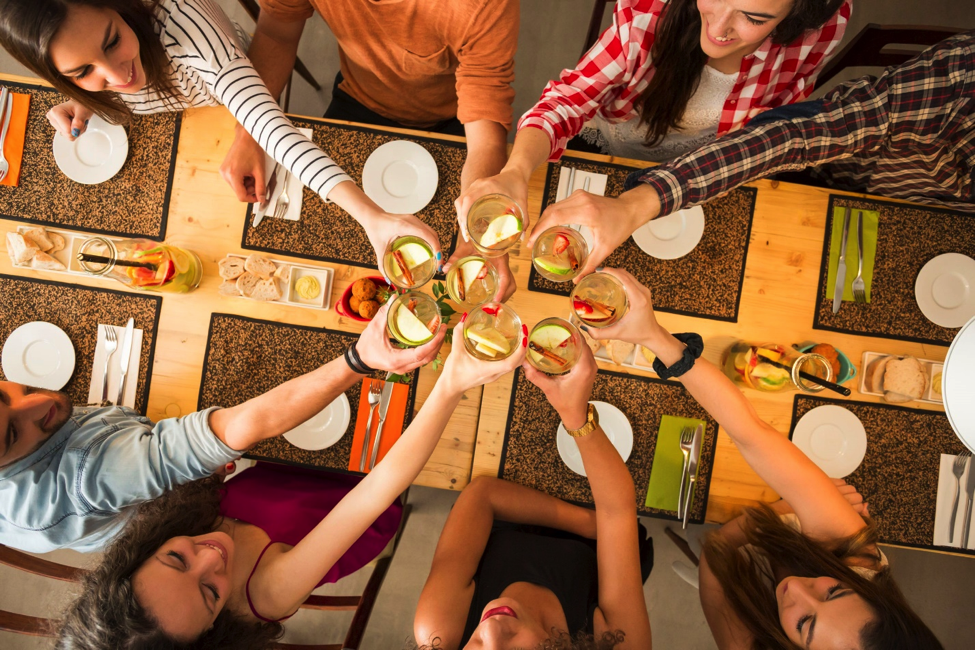 You Need to Take Leadership
As a business owner, you must assert authority over your restaurant and stay at the helm to steer your restaurant through financial success. A love of food may be in your heart, but it's not enough to stay afloat.
This means you will have to make tough decisions. For example, you can't just hire anyone to your staff. It may seem nice to hire friends or relatives, but you must consider whether they will actually suit the role well. Putting the best team together is your first priority.
While opening a restaurant is no easy endeavor, many restaurants before you have become successful, so you can too. Keep these features in mind when you plan to open your dream restaurant.