Yes, I did say 'Corn Family', and yes, I really did buy the domain names CornyResumes.com and CornyJobs.com.  It did happen, it is very real.
Why, Rich…why?  Let's think about it.
We all know that deep down, we wish that we were associated with a vegetable.  Don't lie.  You know you sometimes wish that when people saw green beans that they immediately think of you.  See where I'm going?
Slowly, but surely, you are all being brain washed to think of me and this blog whenever you see anything that has anything to do with corn.  Oh, I'm so slick.
Maybe I'm kind of joking, but maybe I'm kind of serious.  I mean, when I see or hear anything about being pant less, I might think of Matt Cheuvront.  When I hear someone say "I'm So _______" then I'll probably think of Sarah White.  Me?  I've got Corn.  I'm running with it.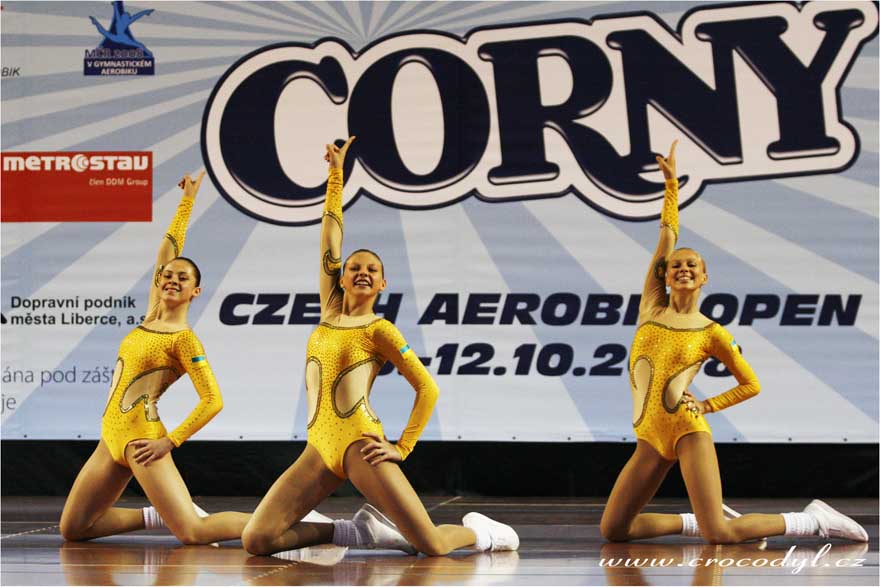 Alright, so what is my plan for CornyResumes.com and CornyJobs.com?  It's yet to be determined, but here are some ideas.
CornyResumes.com
Idea # 1 – Recruiters come across many "Corny" resumes in their career, and they usually just become a funny story, and the best of the worst become legendary.  What if there was a place where these resumes could be on display for all to see and learn from?
Obviously, all contact and company information would be blanked out, but recruiters would have a place to send in the hilarious, stupid, and ridiculous resumes they receive into CornyResumes.com.
Think FMyLife.com and TextsFromLastNight.com.
Idea #2 – Maybe this idea is a bit more boring, but CornyResumes.com could turn out to be my own resume writing business.  I review a ton of resumes each week, offer my suggestions for edits, and even help write a few.  Why not turn it into some bling bling?
Idea #3 – Maybe both Idea #1 and Idea #2 mesh to become CornyResumes.com.  Maybe?
CornyJobs.com
Idea # 1 – Job seekers and happily employed folks come across their fair share of awful job descriptions, hilarious work stories, and other "corny" situations in the work place.  These are stories that need to be shared.  This is where CornyJobs.com would come in.
Keeping all things anonymous, peeps could submit their stories of "corny" bosses, awful job descriptions, and terrible work situations.
Again, think FMyLife.com and TextsFromLastNight.com
Idea #2 – CornyJobs.com could become a job board for people to post odd jobs, or even professional jobs.  Boring, but again, some extra bling bling wouldn't be a awful.
Idea #3 – A mix of Idea #1 and Idea #2.  Hmmmm….?
Maybe Idea #4 for each of these is "nothing".  If nothing happens, then that is OK too.  For now I'm going to just remain happy that I own these.
What are your thoughts? What do you think should become of CornyResumes.com and CornyJobs.com?